SONE opened its doors in 1969 in Kobe, the heartland of Japanese jazz music. Since then, countless musicians have performed on our stage and mesmerized our customers while they dined.
We offer a number of unique dishes and appetizing course meals, along with a selection of alcoholic beverages, to provide you with an unforgettable dining experience.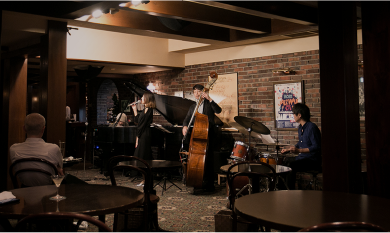 Hours 5:00PM - 12:00AM
Live Jazz Starts at 6:50PM
Open Mon-Sun, except 1/1 - 1/3
Reservations by phones are accepted on the day of the visit. Booking via e-mail must be completed by the day before.
E-mail:
jazz@kobe-sone.com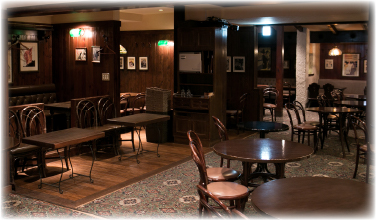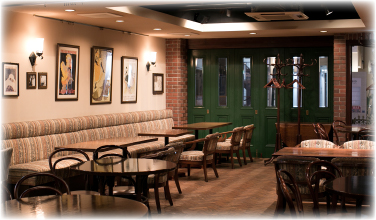 1-24-10 Nakayamatedori, Chuo-ku, Kobe City, Hyogo-Pref, 650-0004 Japan